Zoom the image with the mouse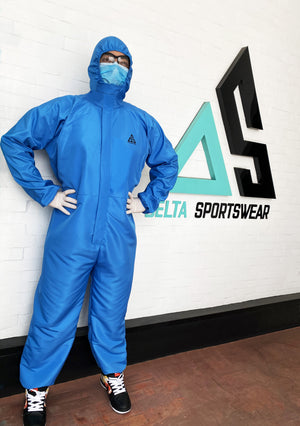 Your donation will go a long way.
We have received numerous messages from doctors and healthcare workers requesting to include their facility for donation, as well as referrals for hospitals urgently needing PPEs.

DELTA decided to accept donations to produce more PPEs, aside from its own committed donation, so that together we can help more hospitals and help more frontliners who are in dire need of PPEs. Each PPE costs ₱550. We will be distributing these donations to select hospitals urgently needing PPE deliveries.

Your donation will help in our mission of reaching and helping more frontliners and healthcare workers during this time of pandemic. Let's do this together.
By having DELTA's production line (even on a skeletal basis) is our small contribution to this fight against an invisible enemy.  
Please indicate your name / company / group in the box provided so we can properly acknowledge your donation.